About me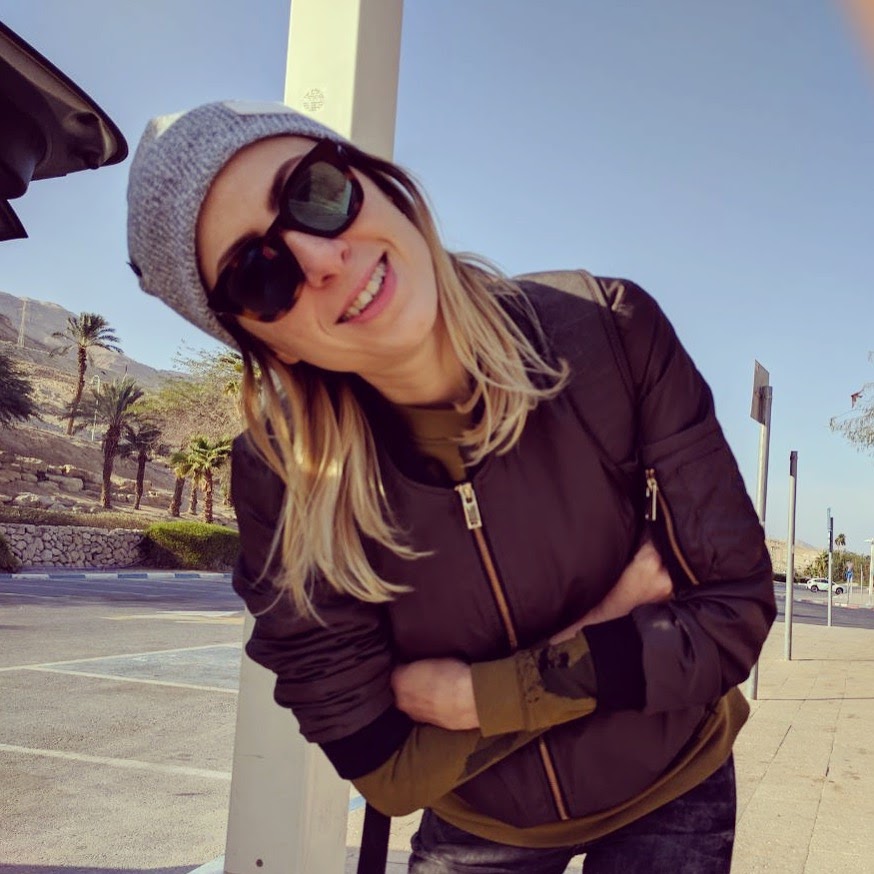 I design things for over a decade. I did a fashion design for a long time, and also print for money and fun.
I love details. Attention to them is the most important thing for me. I'll redo the same thing dozen of times until it looks perfect to me.
I also do karate, running, have 3 boys and one grown man :) Ah, yeah, the cooking is also important for me.
Feel free to drop me a line or find me on social networks.